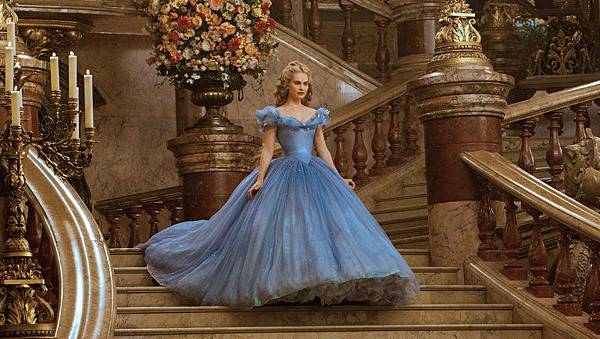 What is the meaning of body towards garment ?
Rather garment supposed to support your body,
or to just make oneself meet the standard of society.
Evidences shows woman's beauty were defined by the apperance since days ago,
we can see that through the history,
such as tons of freakingly tight corsett.
It takes a village to wear it.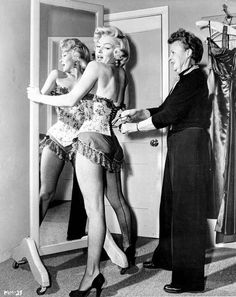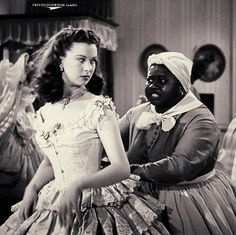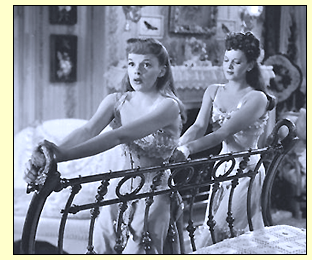 The corset as an undergarment had its origin in Italy,
and was introduced into France in the 1500s,
where the women of the French court embraced it.
This type of corset was a tight, elongated bodice that was worn underneath the clothing.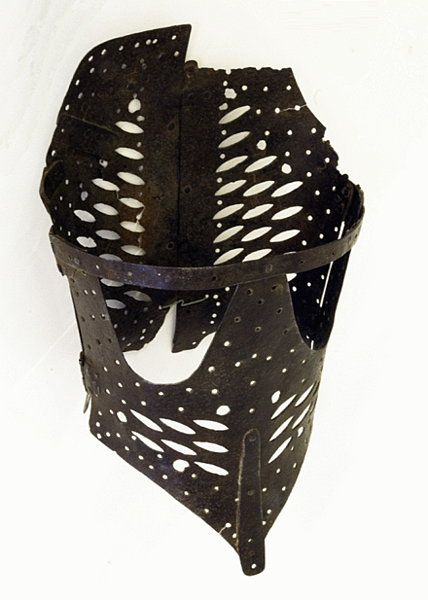 - Iron corset from the late 16th century-
Human beings believe corset makes them pretty,
It was a trend a fashion style, such as nowadays people embrace tinny tiny skinny gals.
( you know what I am saying)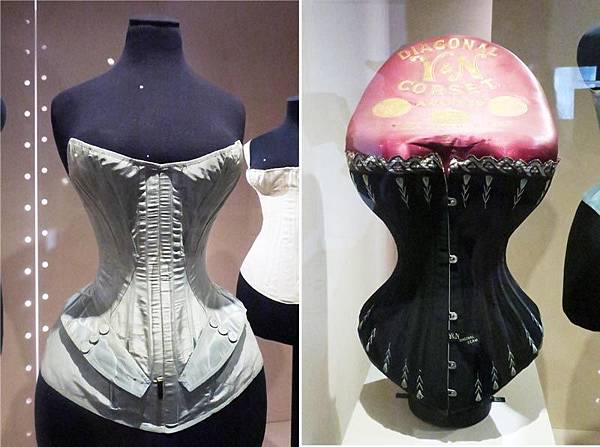 19th century corsets at their most extreme proportions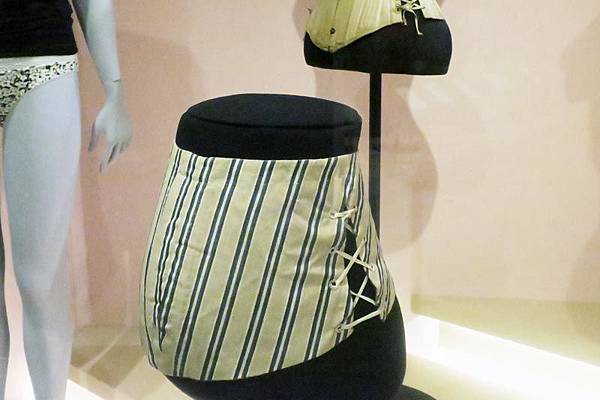 Waist for pregnant women,
Are you kidding me?
Are you?
Pregnant women were required to wear corsett.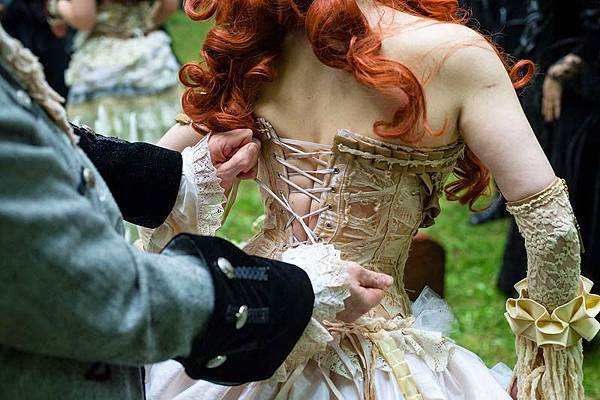 - wearing corset -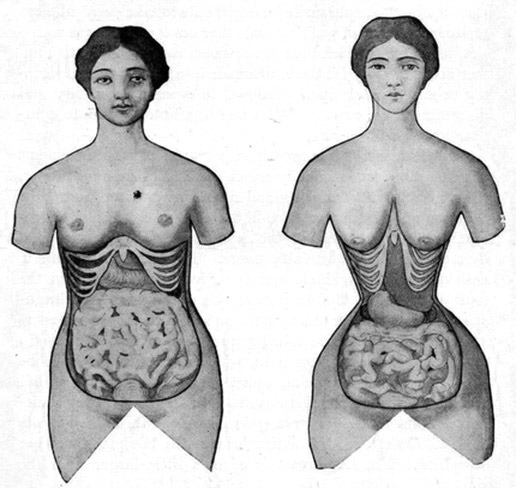 Wether it is good for women's health
they take it and praise the aesthetic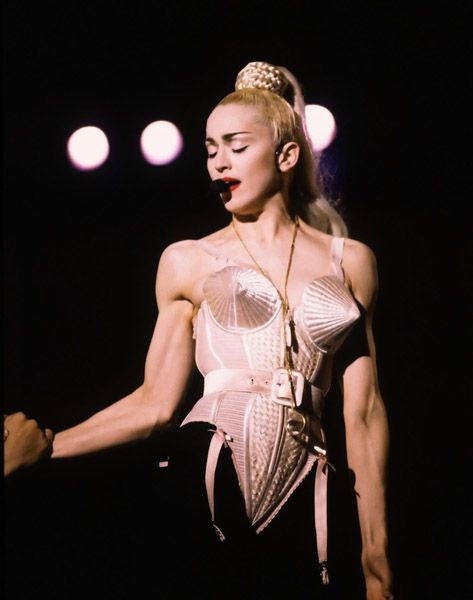 As time goes by, women doesn't need to wear corsets
It become a statement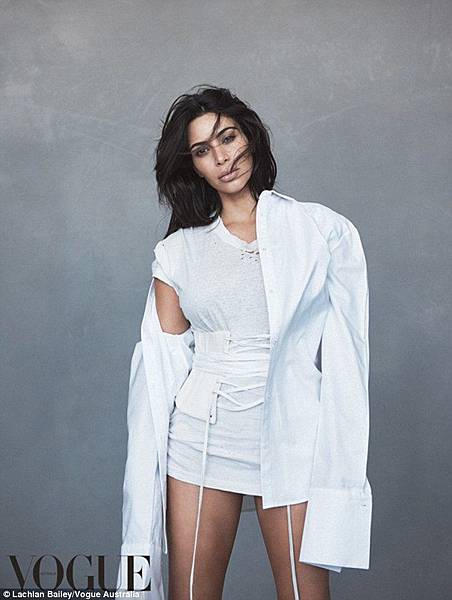 So...
Society was transforming and women had an increasingly important role to play.
Do we restrain our body nor our body restrain us,
Beauty is a choice, not a torture,
Just feel comfortable, and love yourself
xxxxxxxxxxxxxxxxxxxxxxxxxx
ChaCha
Check out The COSTUME COLLOQUIUM for more
http://www.costume-textiles.com/
Check out my Instagram : whatsupchacha